Gsertel is attending IBC. Come and visit us from 9th to 12th September 2022 at booth 8.D56
Gsertel will be present at IBC showing its latest developments in monitoring and measurement devices.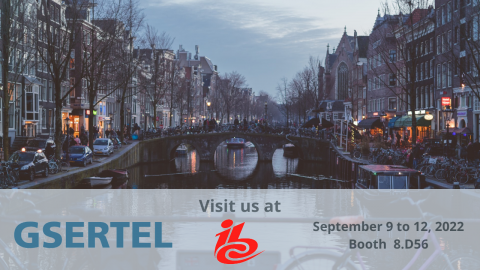 HEXYLON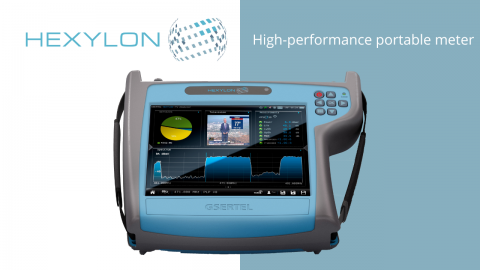 We are thrilled to be able to present our new version of our extremely popular Hexylon at the Show!
Enabled with ATSC 3.0, DAB+, FM... and now 5G/LTE networks ready!!!
In line with NextGen TV, Hexylon supports the latest technologies introduced by these new standards, such as advanced LMD-based modulation for ATSC 3.0 and the use of multiple PLPs, among others. It also supports STLTP analysis.
The latest version of the Hexylon measures SFN Drift, and shows the transmitter identifier (TxID), which is an extremely useful feature during network deployment in multi-transmitter implementations.
The new Hexylon is an expansion of the base Hexylon model, so it can complement your work by analyzing other types of standards too, as well as adding Wi-Fi and Ethernet measurements, "Drive Test", and much more.
Monitoring Family
GPROBE10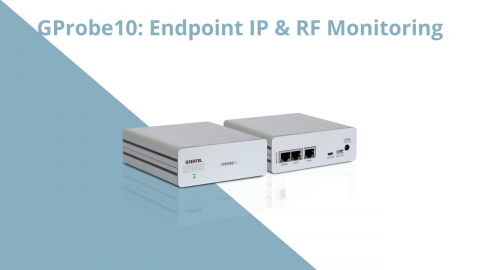 We'll be presenting a new version of GProbe10, now with RF and IP inputs that allows to monitor TSoIP and RF signals simultaneously.
RCS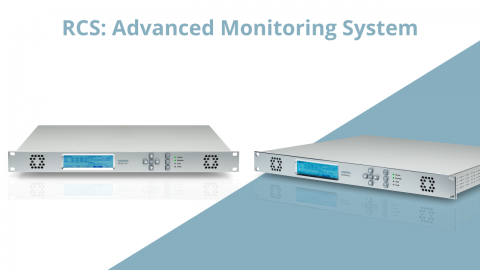 Our professional monitor system for DVB-T/T2 signals has been improved with new functionalities.
And the RCS family continues to grow with the newest additions: RCS for DVB-S/S2, and RCS for FM monitoring.