Gsertel unveils a new multistandard portable meter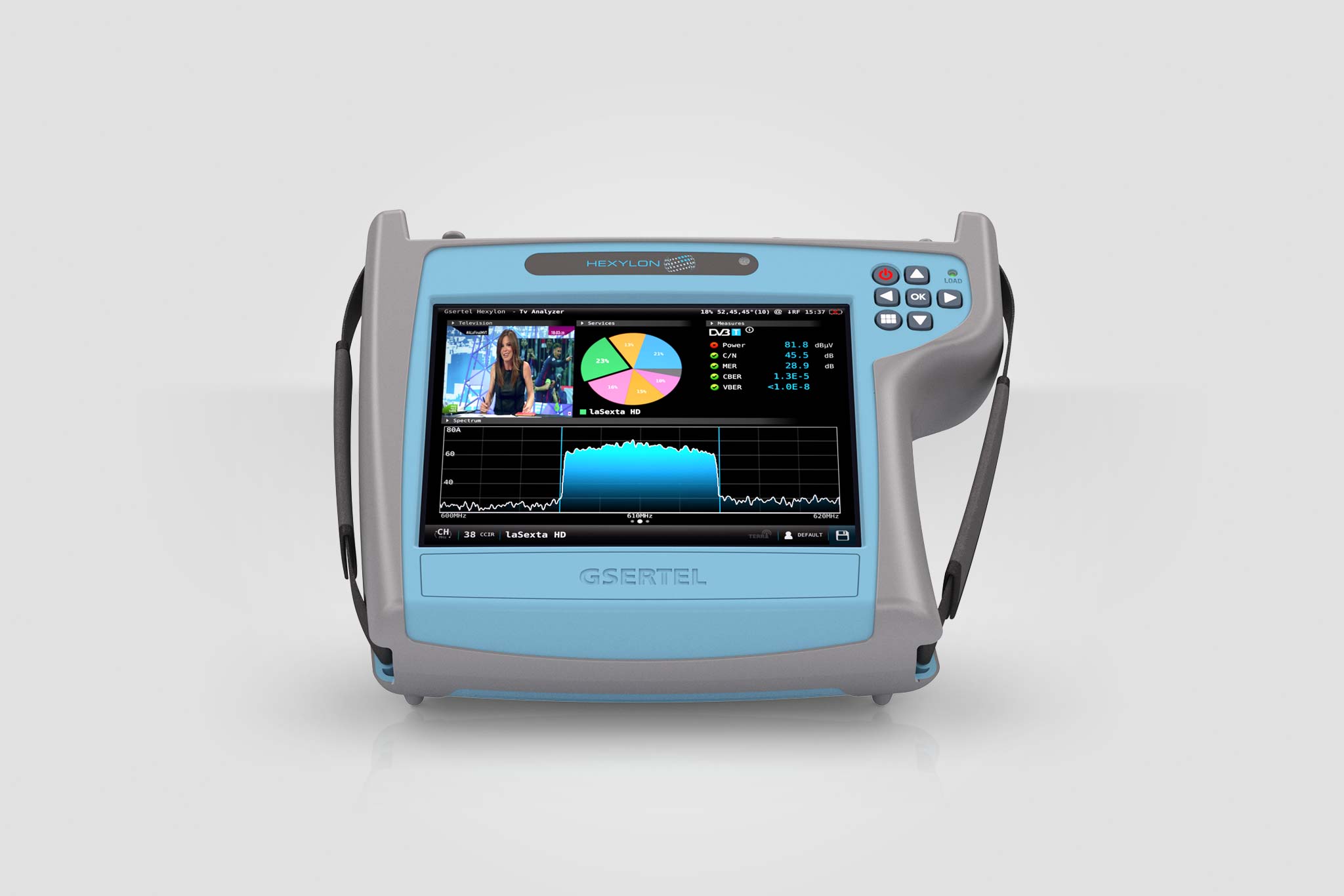 Gsertel announces a new multistandard portable device, HEXYLON, designed to change the concept of measurement.
Once more again, Gsertel is moving ahead of the state of the art, unveiling a new device with innovations and features which have never seen before in a professional meter.
Intended for professional users requiring advanced features and high measurement accuracy, measure, analyze and diagnose TV and radio signals has never been easier.
Designed with the premise of an intuitive tool, in which, regardless of many and advanced features, no user manual should be needed, Hexylon is not a portable meter with a touch screen, but a new way of measure developed on the basis of a multi-touch screen. In Hexylon the content becomes the user interface, and everything flows in an intuitive way through gestural commands.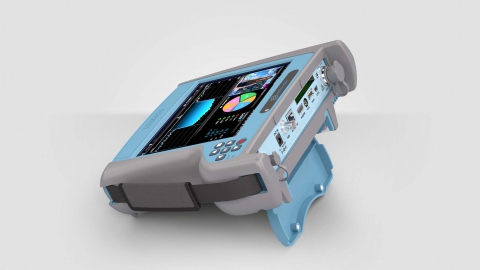 In addition, the introduction of concepts such as "1 click scalability" (possibility of incorporating new features through the Internet) and "always ON life battery" (separately replaceable and rechargeable battery), guarantees customer investment.
A new way to measure radio and TV signals has born to those looking for the best.