Gsertel unveils the new hardware platform of the monitoring solution RCS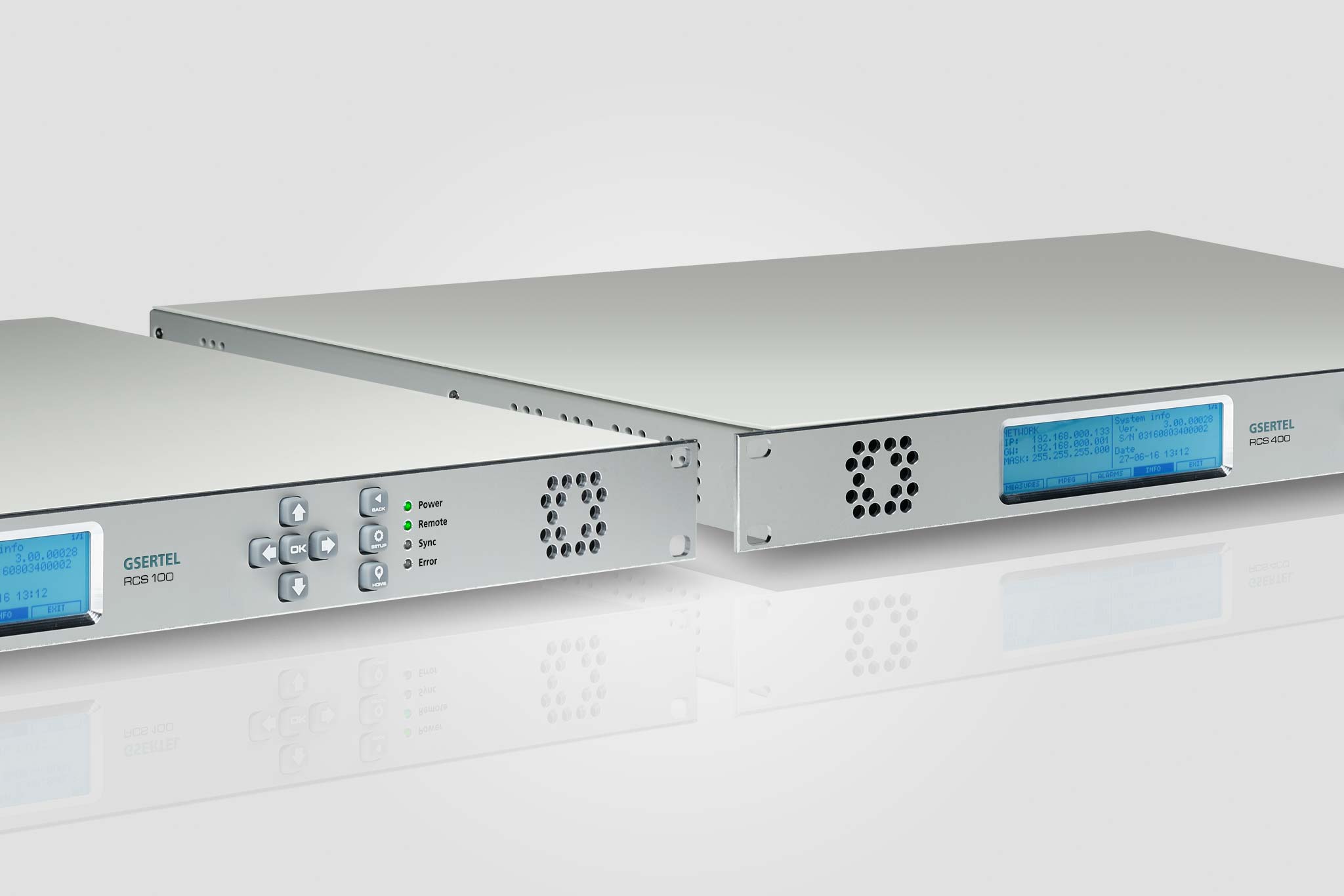 Gsertel announces the starting of commercialization of the new hardware platform of the monitoring solution RCS.
RCS, the professional monitoring solution for remote and proactive analysis of digital television signals, has been improved with the introduction of a new hardware platform, replacing the existing one.
Designed with the latest hardware state-of-art technology, the new platform incorporates a "Double IP INPUT", and new processing capabilities such as: high accurate "Frequency Offset" measurement and "Advanced Echoes" monitoring.
Apart from the innovative hardware platform, a new member, RCS 400, has been added to the family, completing the range on the top.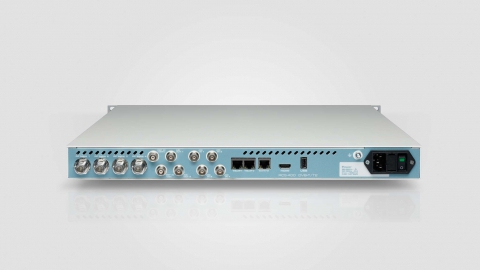 With a compact format, 1RU, RCS 400 incorporates 4 RF, 4 ASI and 2 IP (with up to 4 TSoIP) inputs. The capability of parallel and real-time processing up to 4 multiplex and simultaneously by RF, ASI or IP, makes the RCS 400 a powerful tool for early detection and diagnosis of potential failures in a digital TV network carrying various channels.
Available for DVB-T/T2, ISDB-T/Tb and DVB-C standards, RCS 400 is aimed for those operators/broadcasters distributing several TV channels and who require analytic information at any moment.
The intuitive web interface of the RCS, which allows an easy and quick access to all functions, coupled with unique features such as the powerful spectral analysis and capabilities of streaming or Transport Stream recording make the RCS devices an ideal solution for headend, transmission sites or field locations.
From September 2016 on, the complete product range of RCS (models RCS100 and RCS 400 under the standards DVB-T/T2, ISDB-T/Tb and DVB-C) based on the new platform are available for worldwide commercialization.