Technical Service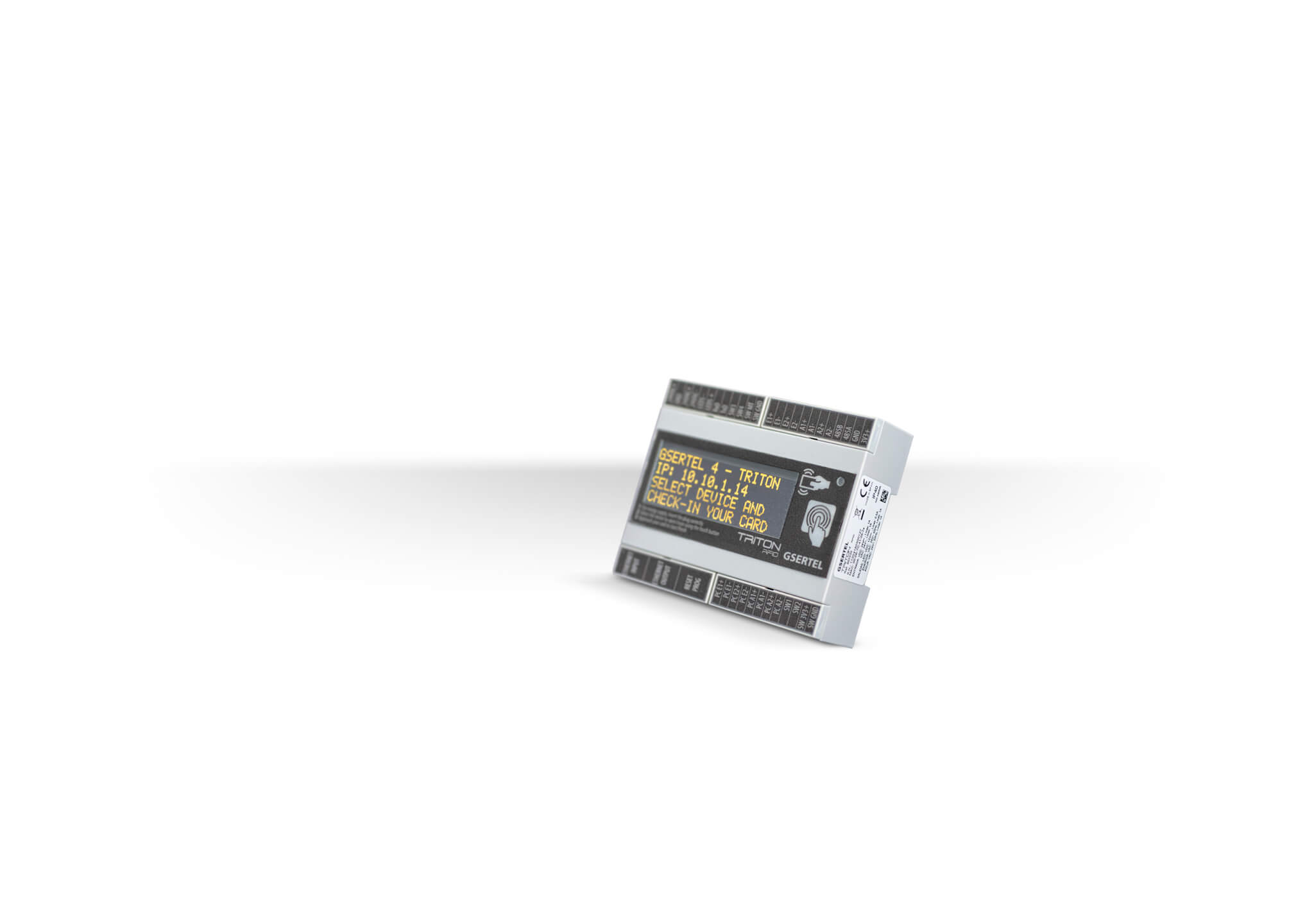 In Gsertel we guarantee the quality and reliability of all our products. We also want our customers to feel supported after purchasing them, to ensure they get the most benefit from them.
All of our clients have our Customer Service including:
Access to online and telephone support:
Consultation and resolution of doubts.
Opening of technical assistance and repair of equipment cases. Should you require examination of the equipment, in our support center we guarantee a maximum repair time of 10 days for its repair or updating. We coordinate collection and delivery. We even provide online access to track your equipment through the whole process.
Access to new versions of firmware:
All of our new software and firmware versions are available from our website, adding new functions to equipment in a fast and convenient way.
Warranty:
Two-year warranty on any equipment and one year on batteries for portable equipment.
Technical Service Telephone Number: +34 981 522 447
Technical Service E-mail: support@gsertel.com Service support chat