SmarIOt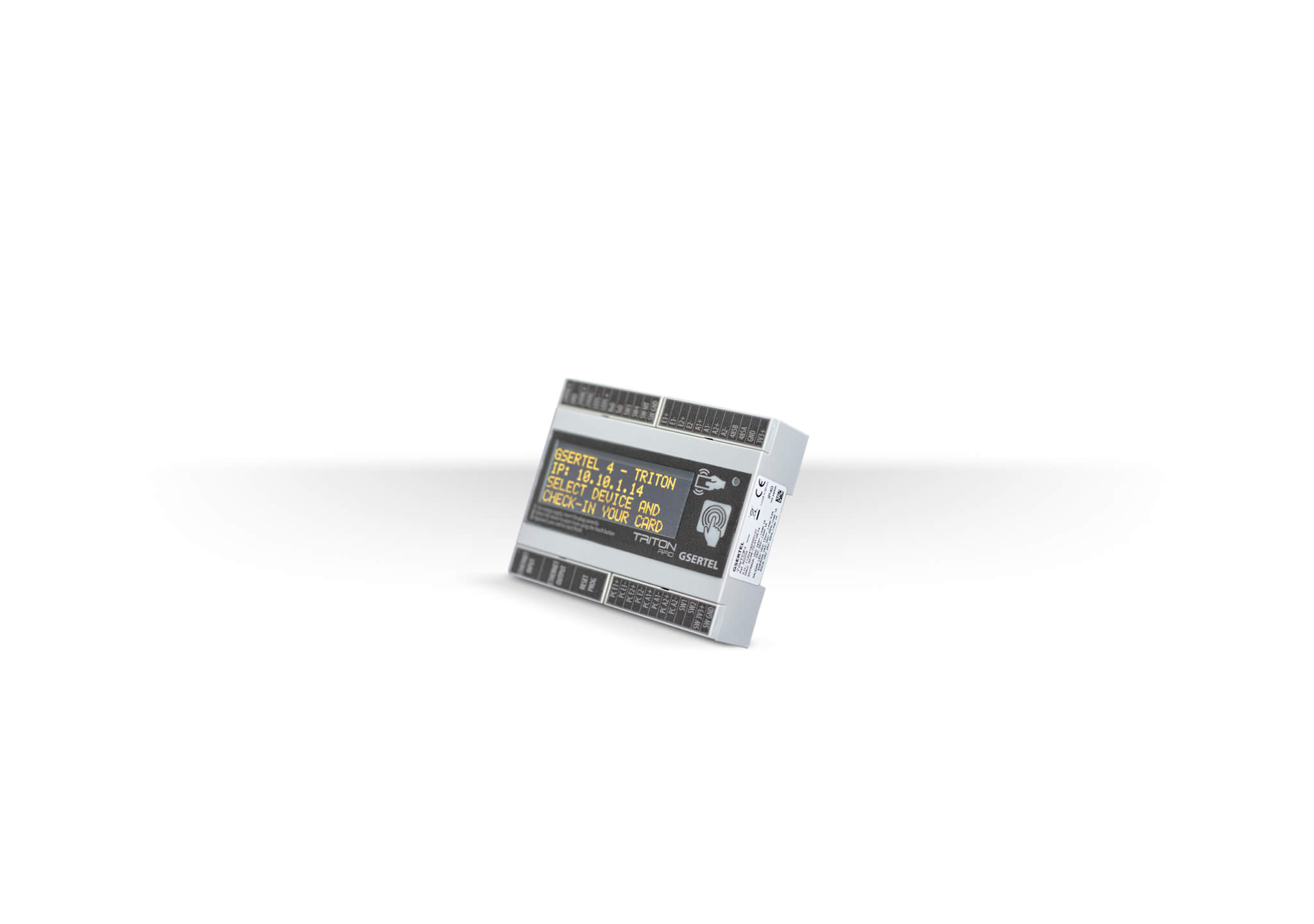 SmarIOt is a module for access control in ports and marinas, suitable for both gates and barriers.
The user can be indentified using an RFID card, or using our application on his mobile device. The port or marina manager can also remotely control the gate or barrier through our TRITON SGSP web application for port supply management.
In addition, our application keeps an access control log of the users who have opened each door or barrier, as well as the date and time. It is also possible to restrict user access to certain doors.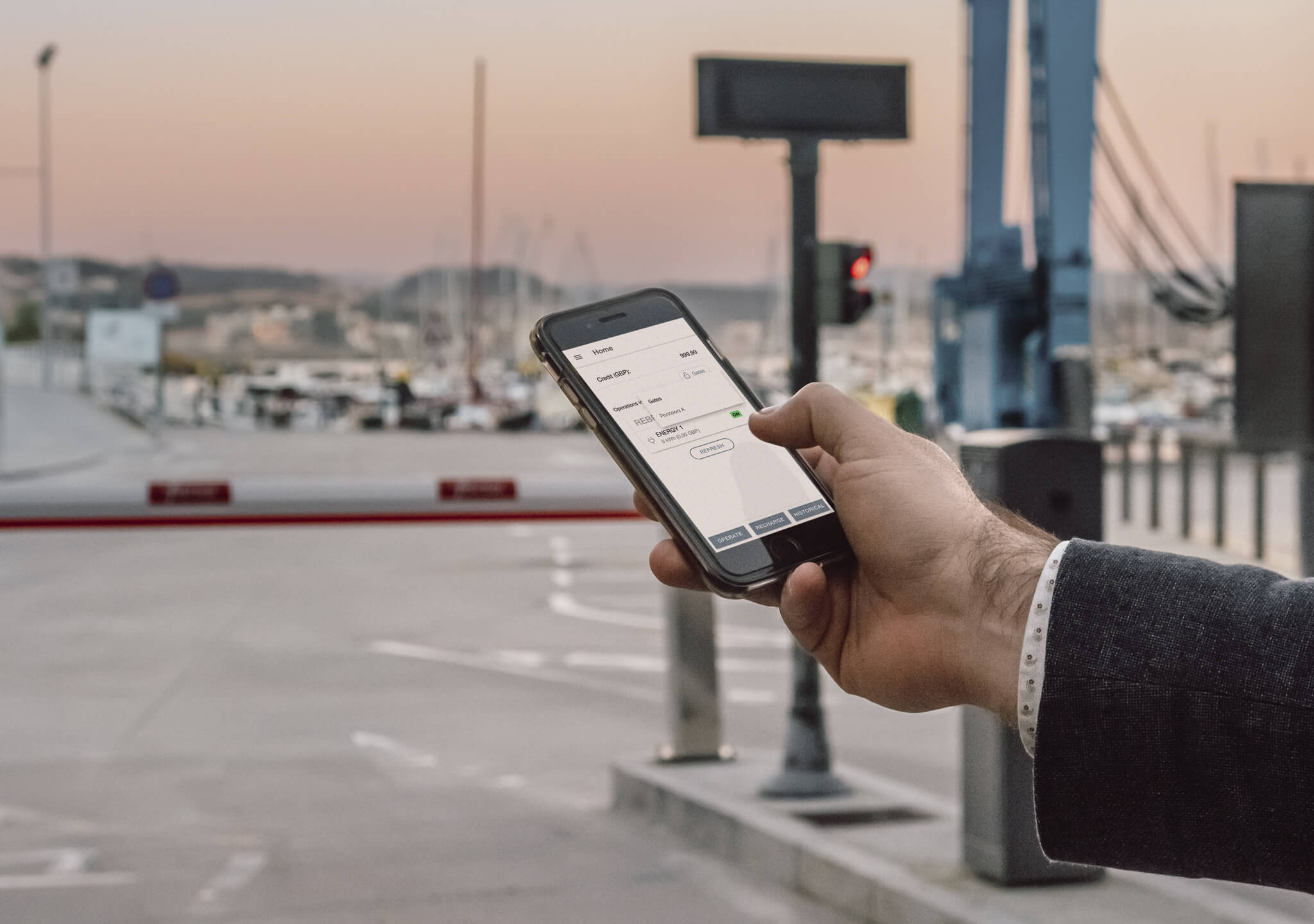 Features
Open/close door detection.
Several communication protocols can be used according to the port needs, like Ethernet, Optical fiber, Wireless or 3G/4G.
Network failures supported through offline operation mode.
Positive or negative logic lock operation.
Entry/Exit distinction with an additional RFID reader.
Electromagnetic lock.
DC Input: 24V, 1A.
AC Input: 24V, 25VA.
Idle consumption: 3W.
Benefits
Ease of use for marina customers by allowing access control with the same method used for water and energy supplies.
Convenience for the port manager by allowing remote management of access controls and water and energy supplies from a single management platform.
Security: Association of users to doors groups and access control log.