GProbe10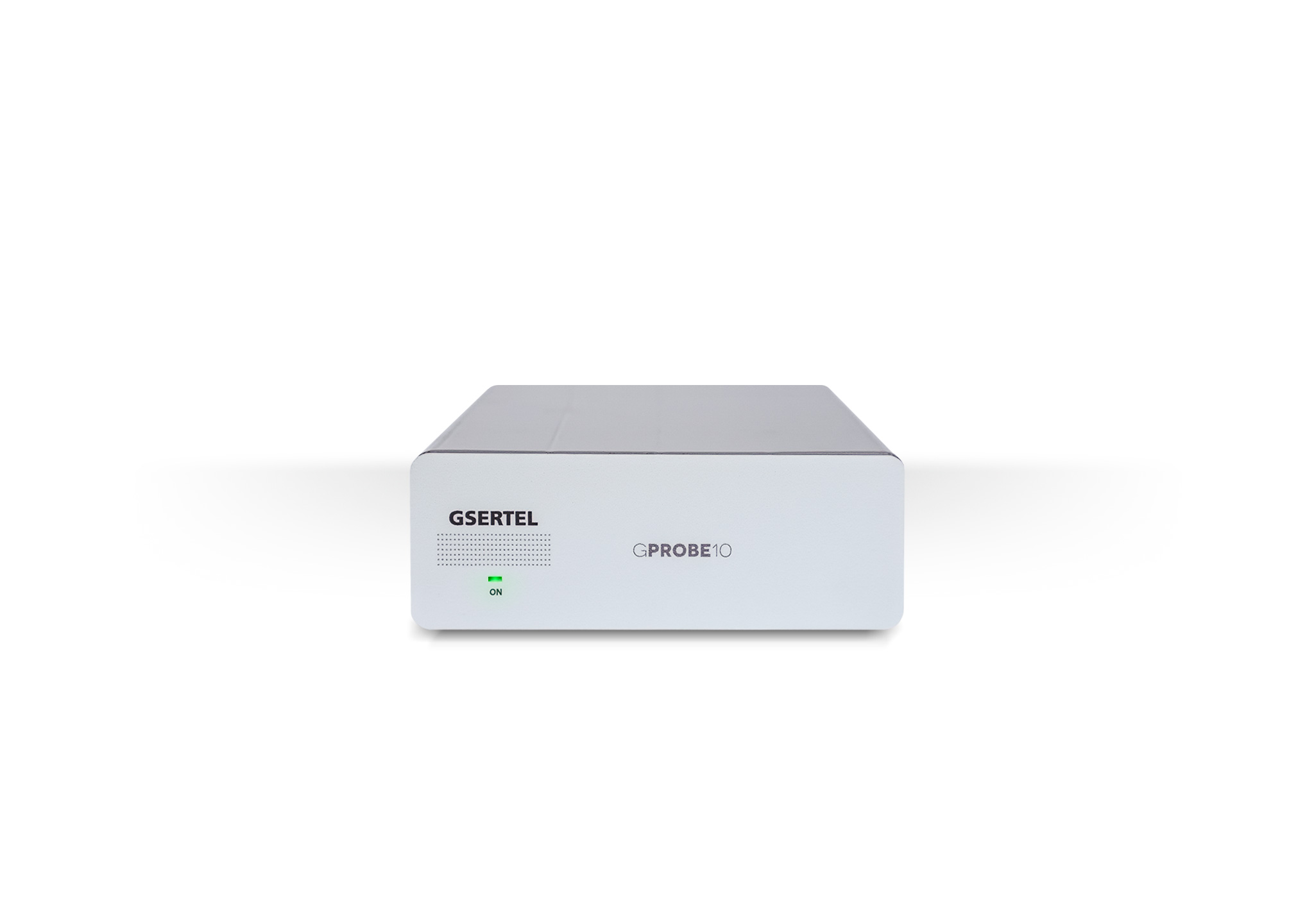 Gsertel's GProbe10 is a cost-effective IP last mile probe that allows remote and real-time IP signal monitoring.
Its intuitive web interface allows an easy and quick access to all functions. You only need a standard web browser to display all the measurements.
With a compact desing, GProbe10 is the perfect probe for last mile analysis of IP signals.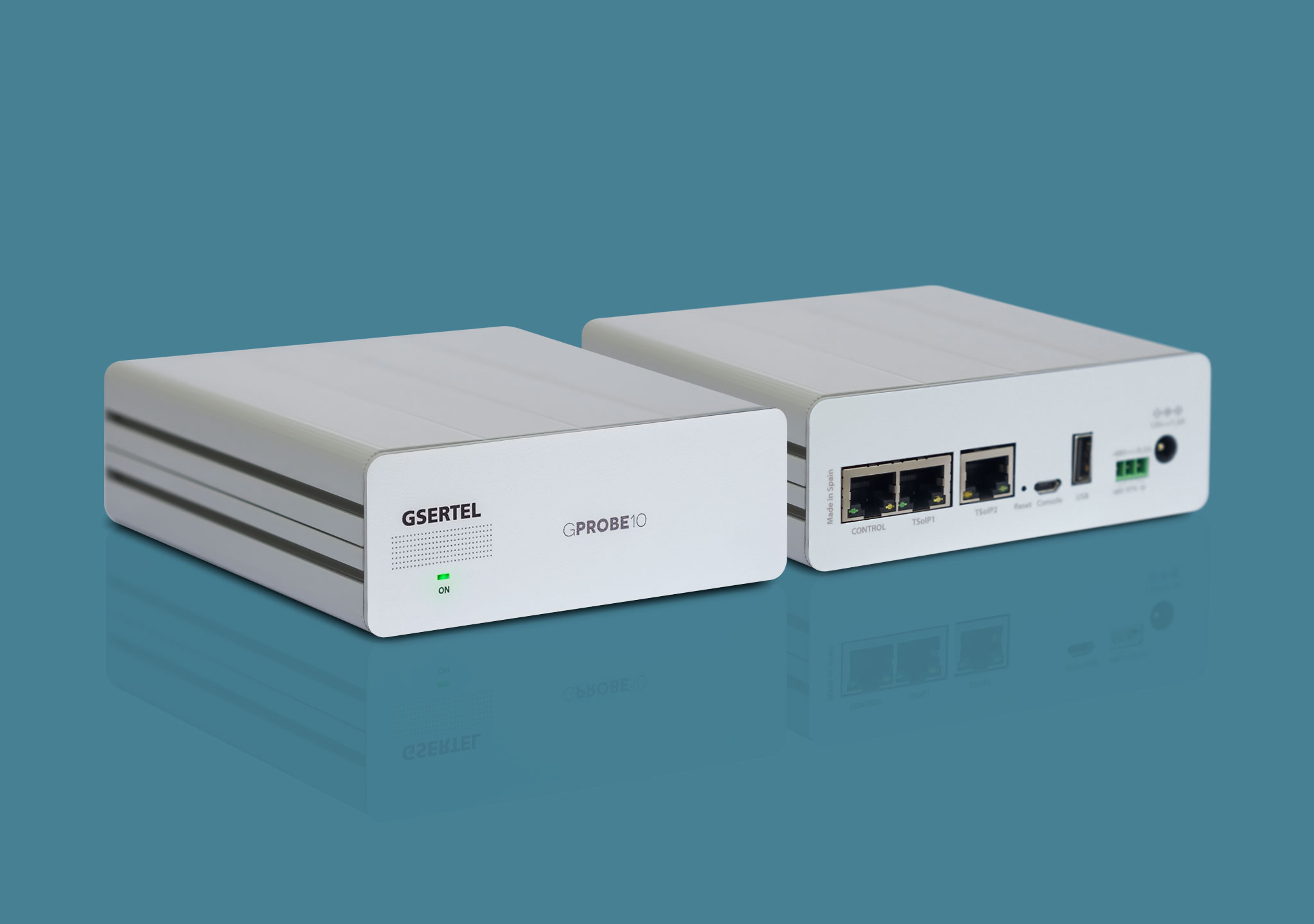 Features
IP Analysis
Complete analysis of the IP signals.
Multiple IP flows in parallel (up to 64).
Max. arrival interval between packets.
Min. arrival interval between packets.
IP payload bitrate.
UDP payload bitrate.
Media loss rate.
Loss IP frame.
IP Jitter.
UDP and RTP mode (auto)
Storage
Internal storage: 4GB (up to 3GB available for the user).
Inputs
Interfaces
1 x Ethernet RJ45 (control).
HTML5 control application.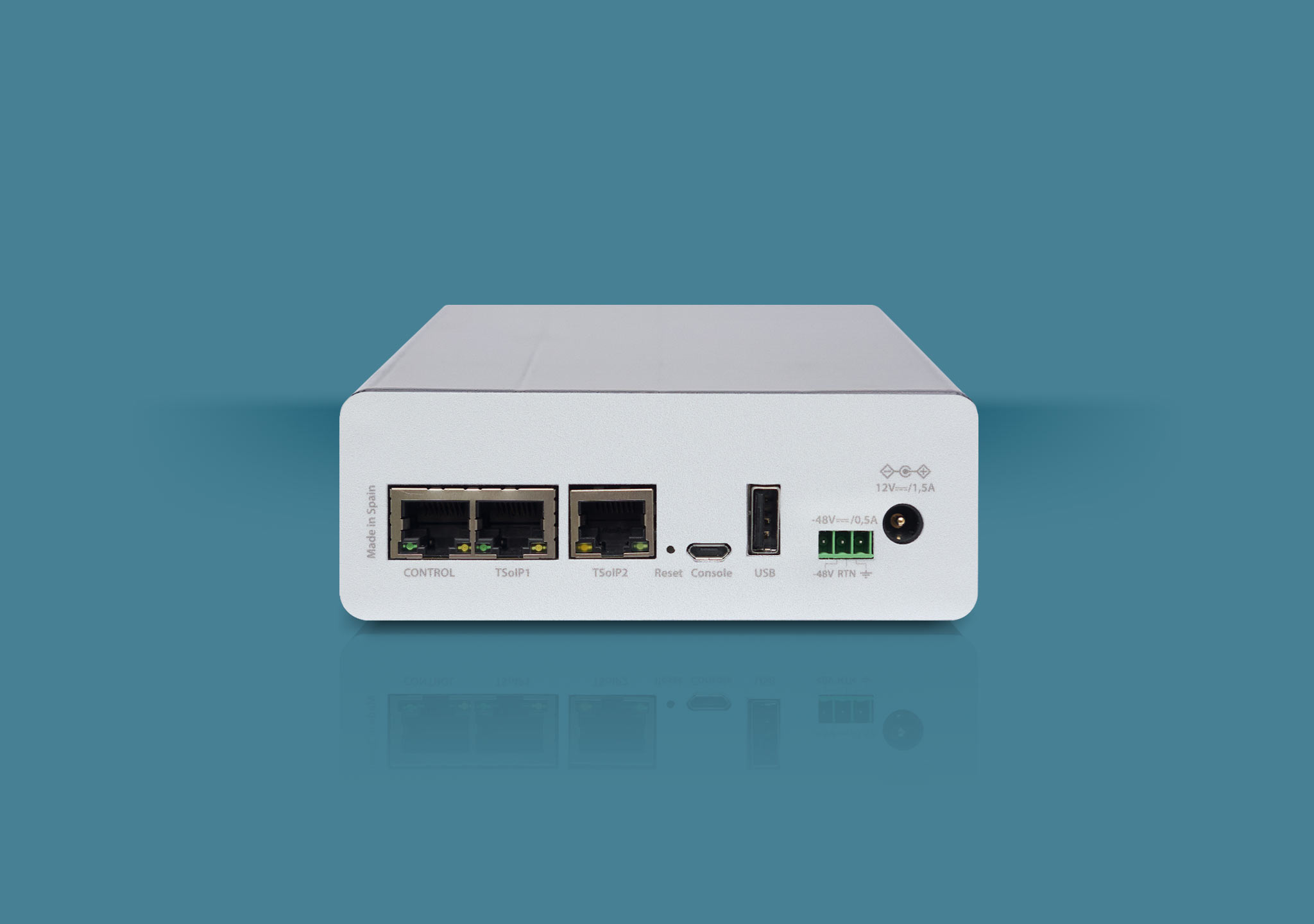 Advanced features
External storage: USB port.
Additional IP flows in parallel (16 additional flows each license).
Power supply -48VDC.
Rack adapter.
SNMP control.
Alarms: level 1, level 2, and level 3 priority errors.
Configurable type of alarm (Info, Warning, Error).
Automatic detection of new software versions.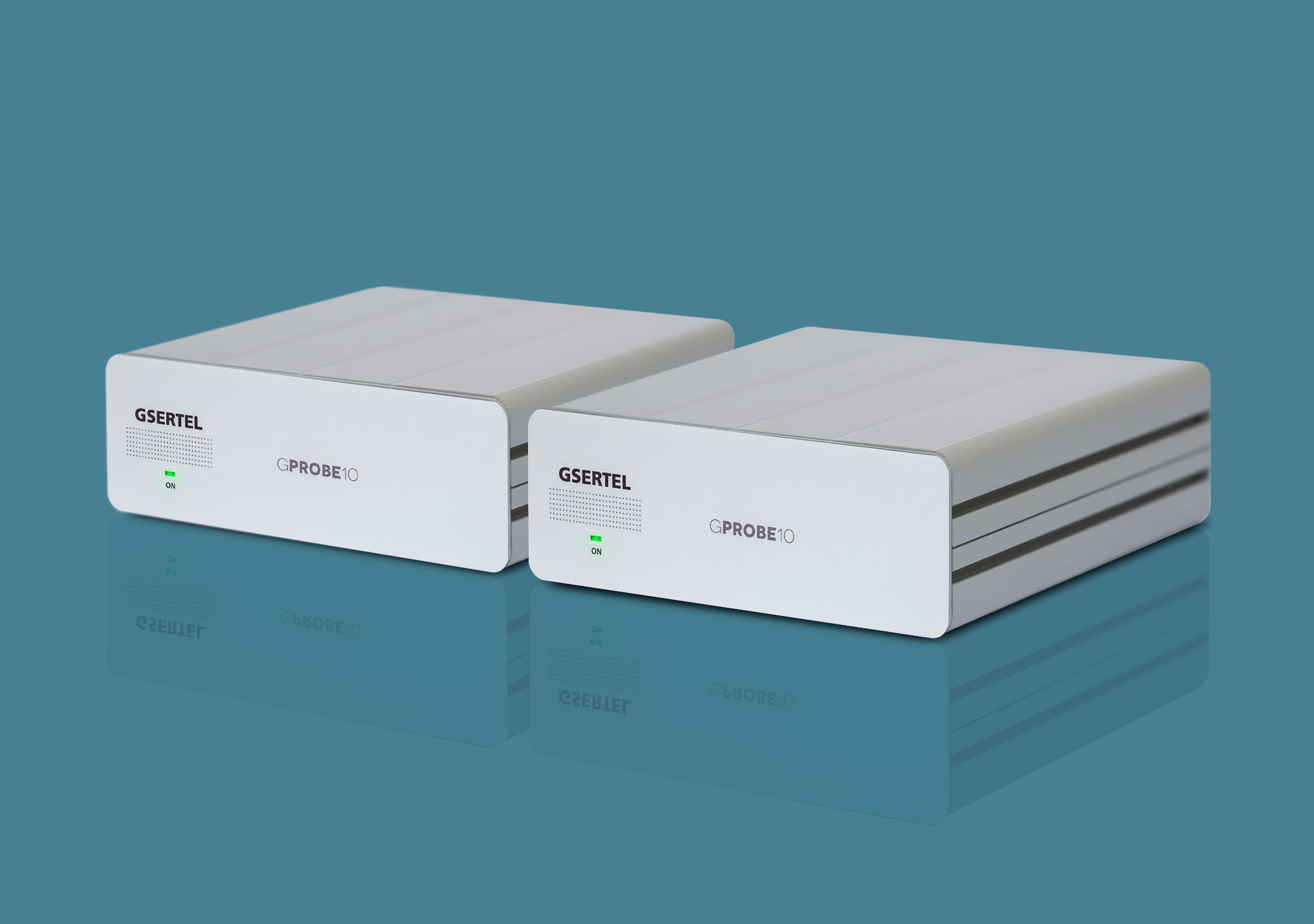 Benefits
Compact format probe for last mile monitoring.
Cost-effective solution for the signal in-depth analysis.
Proactive detection of signal problems.
Time reduction in distribution and transmission network diagnostic and troubleshooting.
Very intuitive and user friendly interface.
Flexible and scalable in functionality architecture (software licenses).
Availability of the latest features through the automatic detection of new software versions.
Full integration with third parties' NMS.
Live demo
To get access to a Live Demo of the GProbe10 please fill out and submit the form below. You will receive an email with the login information you need. (*All fields are required)
If you already have the login information to our GProbe10 Live Demo, click the link below and login with your user and password.
Live demo