TRITON BRAIN - Universal control module for pedestals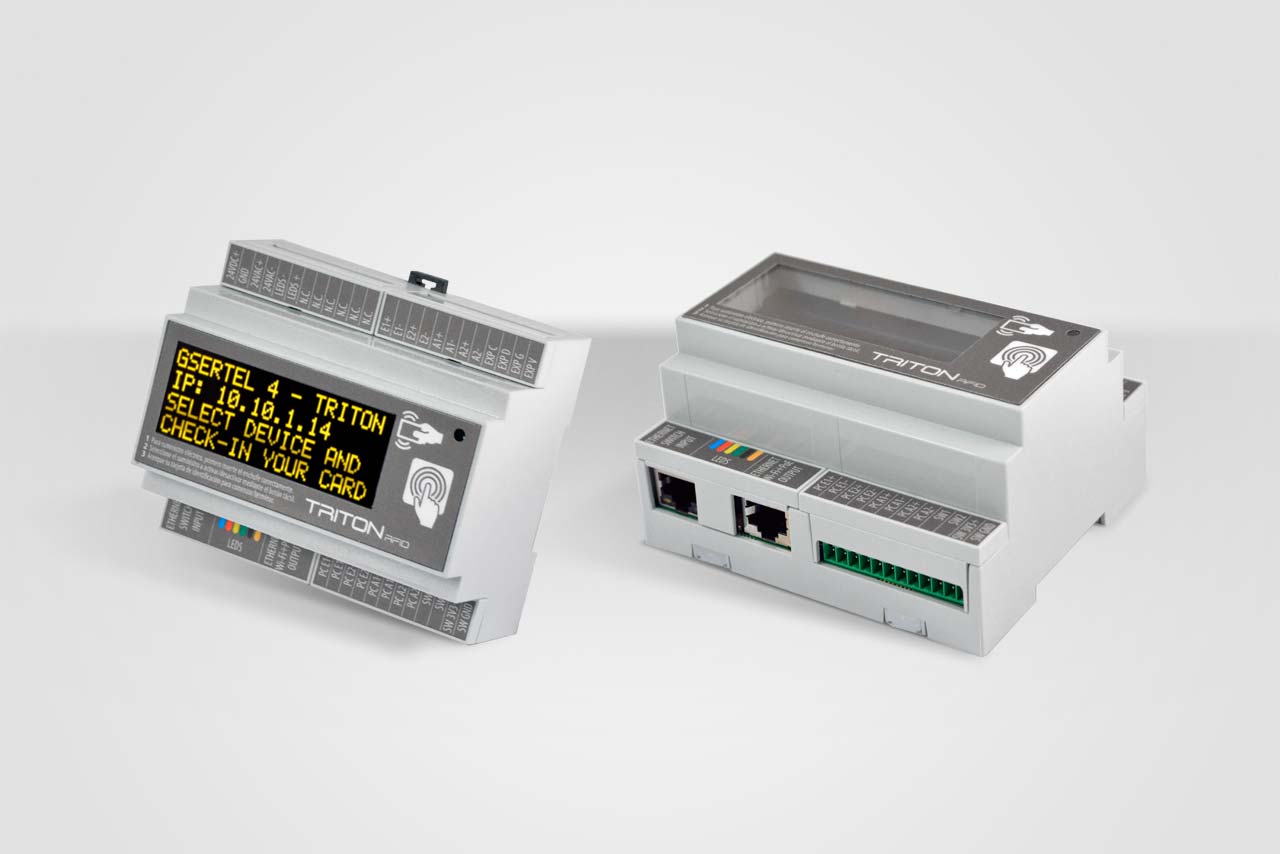 Gsertel presents TRITON BRAIN, an universal control module for remote management of supply pedestals.
Enclosed in standard 6DIN format TRITON BRAIN enables its integration in supply pedestal from any manufacturer, providing them with the most innovative market control.
It is destined to supply and yachting ports pedestals manufacturers for integration in new or existing pedestals.
TRTON BRAIN allows the full control (read consumption and activation/deactivation) of electrical and water sockets.
Together with TRITON SGSP, the remote management and control application TRITON BRAIN offers the most intuitive and powerful control in the market.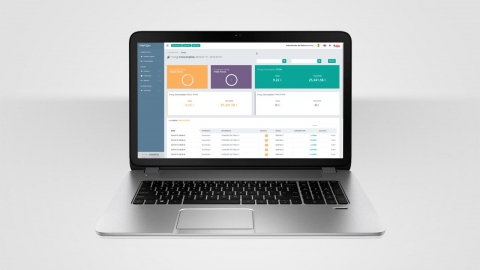 TRITON BRAIN provides ports, yachting clubs or camping revenue increase, throughout self-consumption by users as well as centralize management and billing of the supplies installation.