New Hexylon ATSC! Now NextGen TV Ready!
We present the new Hexylon for the ATSC standard. From this moment the Hexylon equipment can perform measurements in ATSC 3.0 and 1.0.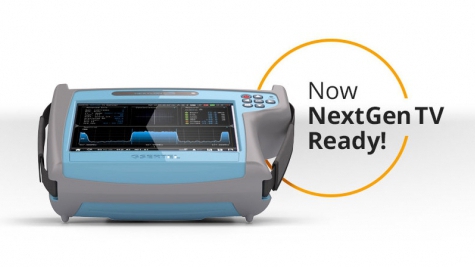 Our R&D team has been working to make it possible to take measurements with the highest precision of the ATSC 3.0 and ATSC 1.0 standard with Hexylon. Testing real use cases for deployments of new ATSC 3.0 installations in the United States.
In line with NextGen TV, Hexylon supports the new technologies introduced by this new standard, such as advanced LDM-based modulations and the use of multiple PLPs, among others.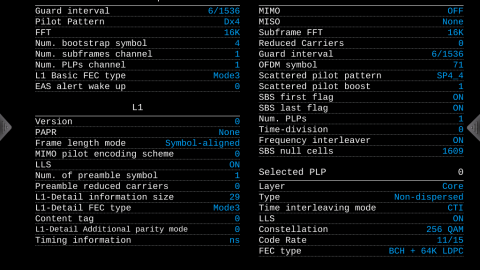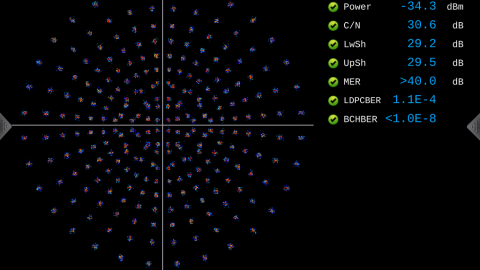 In this version of Hexylon, the format and physical appearance of our usual Hexylon equipment is maintained, as well as its functionalities, so it is not only an excellent measurement equipment for ATSC, but it can also complement your work in other types of standards, as well as in Wifi and Ethernet networks, measurement in "Drive Test", and much more ...