Meet us at Singapore and find out what´s behind the success of Gsertel
Come to visit our booth 4N2-02. Enjoy a revolutionary user experience.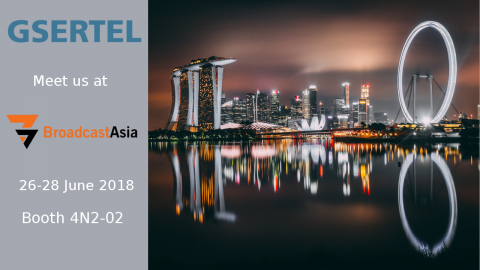 Our portable meters and monitoring probes continue growing with more and more functionalities.
HEXYLON
BTS / T2-MI Analysis.
TS Analysis + TS Recording. Pri1, Pri2 and Pri3 alarms detection, treeview and decoding information of PSI/SI tables. TS Recording in internal memory.
Advanced DAB/DAB+. Additional DAB/DAB+ measurements have been included to provide a deeper analysis of the digital radio signals: PRS + Null Symbol spectrum, constellation, echoes, TII,...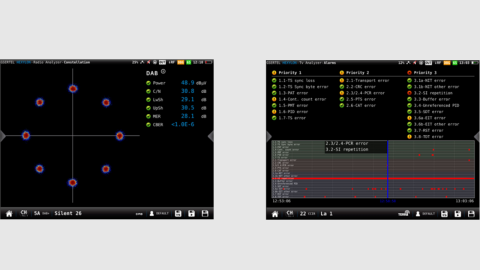 RCS
Multiuser: up to 8 simultaneous users with three different access levels are supported
Bitrate + Service Monitoring: PID bitrate and presence/absence monitoring
IP Pooling: up to 300 TSoIP channels monitored in polling.