Gsertel will participate as exhibitor at next IBC 2016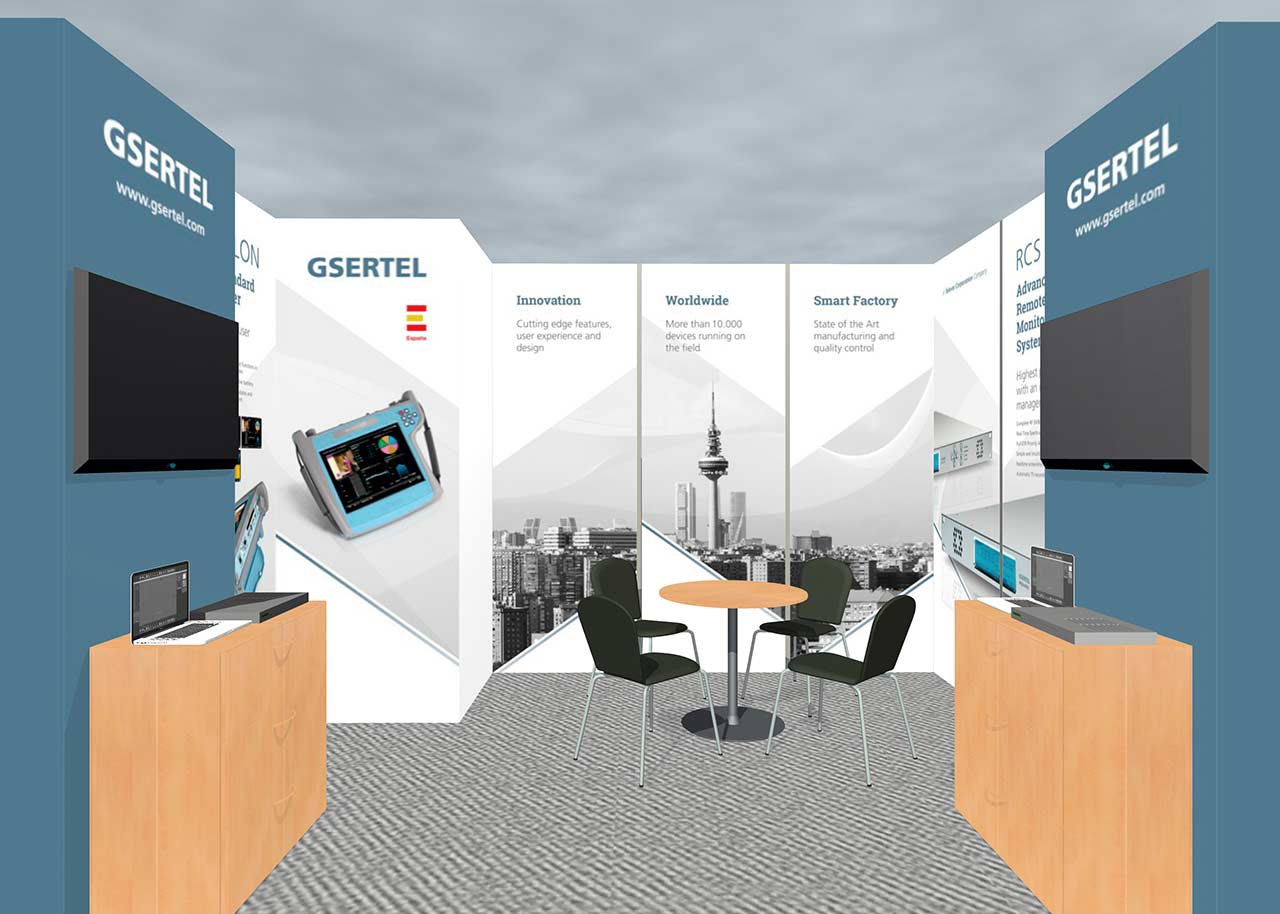 Gsertel will participate as exhibitor at IBC 2016, presenting innovations and new concepts in Measuring and Monitoring.
Two new Gsertel devices with cutting-edge features will be unveiled at IBC 2016:
RCS 400
A new member of RCS family, the advanced monitoring platform for digital TV networks. RCS 400 allows real-time monitoring of 4 RF, 4 ASI and 4 TSoIP inputs simultaneously.
Available for DVB-T/T2, ISDB-T/Tb and DVB-C standards, RCS family provides high accurate measurements in an intuitive user interface.
With a new hardware platform, features and options of the RCS family make it more powerful and the perfect solution for those operators/broadcasters requiring proactive supervision and diagnostic tools.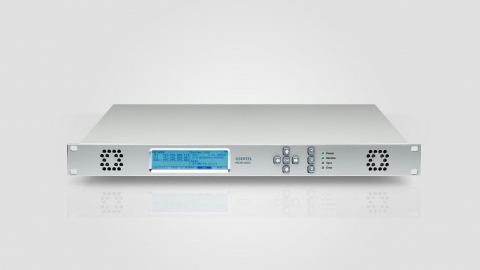 HEXYLON
A new and revolutionary multistandard portable meter for professional users, with advanced features and high measurement accuracy.
Measure, analyze and diagnose TV and radio signals has never been easier. In HEXYLON the content becomes the user interface, and everything flows in an intuitive way through gestural commands.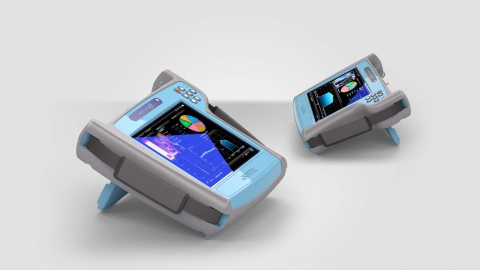 From 9-13 Sept 2016, live demo of RCS and HEXYLON devices will be shown at Hall 8, Booth E.11.