Gsertel will be in Amsterdam celebrating 35 years of MetsTrade!
We will be happy to assist you at our partner's booths: MYP 05.768 (AMILIBIA - Torretas Guadiana), and MYP 05.723 (LEESTROM - RHEINSTROM – RMCS)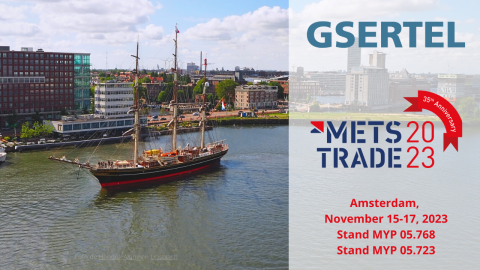 Next week Gsertel will be present at METS Boat Show (Amsterdam) showing TRITON, our family aimed to remote supplies management in ports and marinas.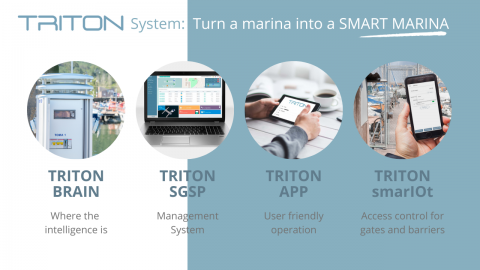 TRITON is a mature and well known product for the management of water and electricity supplies, as well as for access control, and now is evolving as a full marine services management product.

Discover all the possibilities of TRITON in the following video:
Come see and try TRITON in Amsterdam!