Come and visit us at WorldDAB General Assembly 2019
One more year Gsertel will be present at the main European event dedicated to DAB/DAB+. Come visit us on November 5 and 6 to Brussels!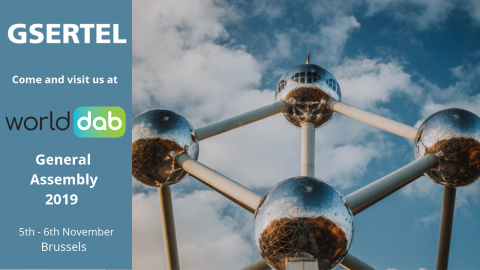 There you can try our HEXYLON portable meter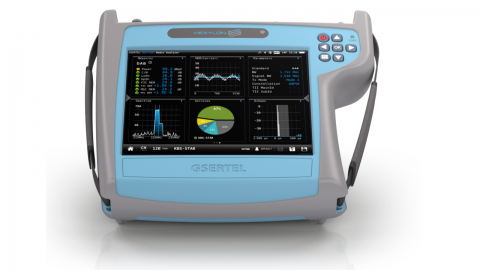 The portable meter with the most powerful DAB analysis.
PRS + Null symbol, Parameters (TII info), Echoes, Errored FIB, Mer/Carrier, Services...