After the mandatory stop in 2020, Gsertel returns to the MetsTrade in 2021. We are looking forward to meeting our clients, partners and friends again!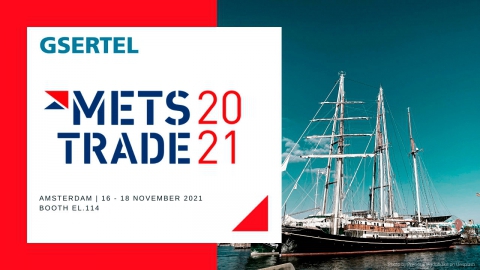 Our TRITON system, which provides intelligence to ports and marinas, continues to improve and grow in performance.
Now, in addition to the management of port supplies, it allows the intelligent management of access controls.
The scope of action is no longer limited to just one port. Now, as a novelty, a multi-port mode is included.
The control of the pedestals by the administrator can also be done from mobile devices.
We will be at the stand of our partner Torretas Guadiana EL.114. See you there?...