Gsertel will be present at METS TRADE supporting our partners
Come and visit us in Amsterdam from November 15 to 17, 2022 at booths MYP.05.722 & MYP.05.601.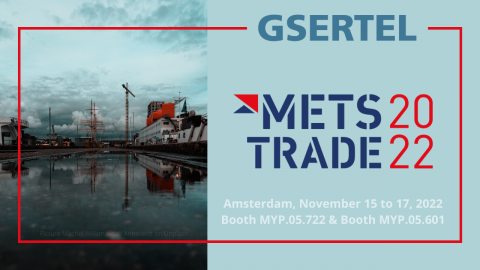 One year more, Gsertel will be present at METS Boat Show (Amsterdam) exhibiting the latest developments in TRITON, our family aimed to remote supplies management in ports and marinas.
We will be happy to assist you at our partner's booths:
MYP.05.722 (AMILIBIA - Torretas Guadiana)
MYP.05.601 (LEESTROM - RHEINSTROM – RMCS)
Services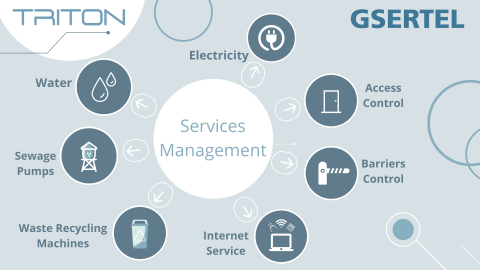 TRITON is a mature and well known product for the management of water and electricity supplies, as well as for access control, and now is evolving as a full marine services management product as new fuctionalities have been introduced, like sewage pumps or waste recycling management machines.
TRITON can also also provide Optical Fiber / Ehernet / Wi-Fi supply to end users on each pedestal.
Connectivity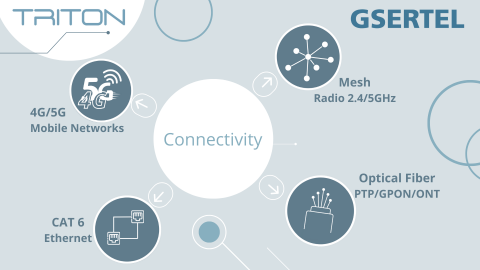 As all marinas are different from others, we offer a fully customization, including communications:
Mesh radio 2.4/5GHz
Mobile Networks 4G / 5G
CAT6 Ethernet
Optical Fiber PTP / GPON / ONT
In order to achieve a total customization, TRITON can be integrated into third party marina management platforms and self-service ATMs.
See you in Amsterdam!