Come and visit us at BroadcastAsia! From June 1 to 3 in Singapore
The BroadcasAsia is back! And we are pleased to be able to meet again customers, partners, and colleagues!
Please reserve a meeting time and live demo at our booth 5J2-07 at Hall 5 (Spanish Pavillion)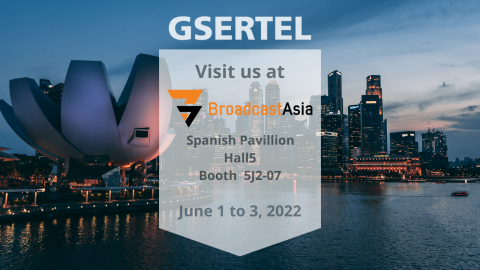 HEXYLON
Our revolutionary multitouch Portable TV & Radio Analyzer with the most advanced functionalities!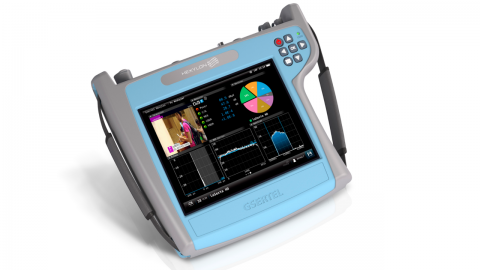 Efficient troubleshooting of TV/Radio services/networks on the field.
RF Analysis & Recording
Echoes Analysis & SFN_Drift & Capability for Drive Testing
TS exhaustive Analysis & Recording
Exchangeable batteries
Standards Supported DVB-T/T2, ISDB-T/Tb, DVB_S/S2/S2X, Analog TV, IPTV, FM, DAB
Reporting Engine: pdf & excel repots including maps in KML
64 GB storage capacity
Monitoring Family
RCS
Advanced remote monitoring system for a PREVENTIVE MAINTENANCE of DTT/DTH/Cable TV networks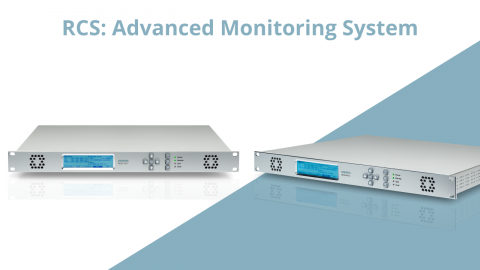 RF (SFN_Drift/Frequency offset/Echoes)
TS parameters
Detection of Black/Freeze and Audio Silence
GProbe10
Endpoint IP monitoring. Highest performance with an intuitive management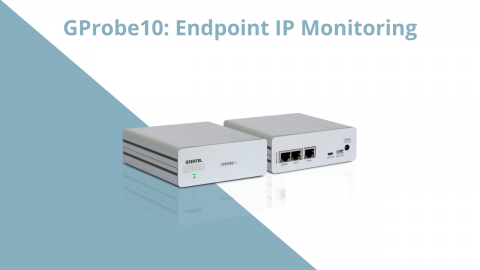 Compact design
Cost effective probe
IP analysis / TS analysis