Attending Broadcast And Digital Media Convention in Abuja (Nigeria)
Gsertel is pleased to announce our participation in the Broadcasting Media Convention which will take place in Nigeria (Abuja) during the 22-24 March.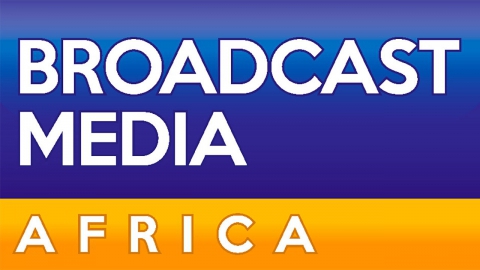 This industry gathering will provide unparalleled learning, networking and business development opportunities for senior executives and professionals from TV, radio, film, music, advertising and new media platforms.
We will bring our Portable TV & Radio Analyzer (Hexylon) to do live demostrations and bring up the importance of MEASURING & MONITORING tools to secure best QoS for the TV & Radio consumers in the context of digitalization.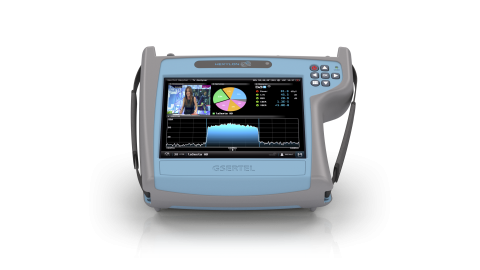 If you are DTT/DTH Operator or TV/Radio Station and wants to know how to measure QoS in problematic areas and how to guarantee the stability of SFN Networks, kindly request a slot for a live demo during the convention.
We encourage you, as Broadcasting Regulator, to request a the demo as well to know how to address QoS complaints from consumers and to audit the performance/compliance of the different broadcasting players.
Know more about the Broadcast And Digital Media Convention in Abuja >