Gsertel will participate in the 5G FORUM, which is held from May 8 to 12 in Seville.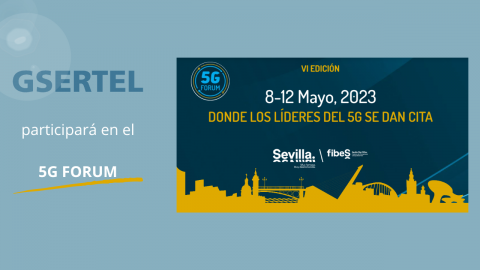 Gsertel will participate in the 5G FORUM, the most important multidisciplinary meeting around 5G technology held in Spain.
The 5G FORUM annually puts on the stage the advances of 5G technology, constituting an opportunity to exchange knowledge of the practical applications of this technology.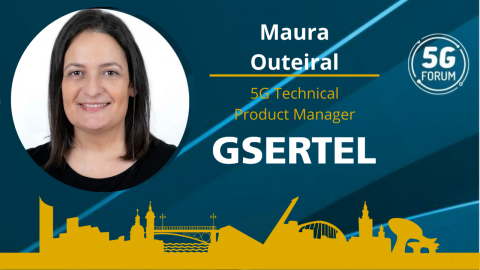 In the midst of a process of change, the rise of new standardized technologies and profitable solutions that consider the competitive and regulatory pressures of the market are key in the telephone industry.
Our colleague Maura Outeiral will talk about this in her speech, and will present the new 5G measurement solution of Gsertel.