HEXYLON 5G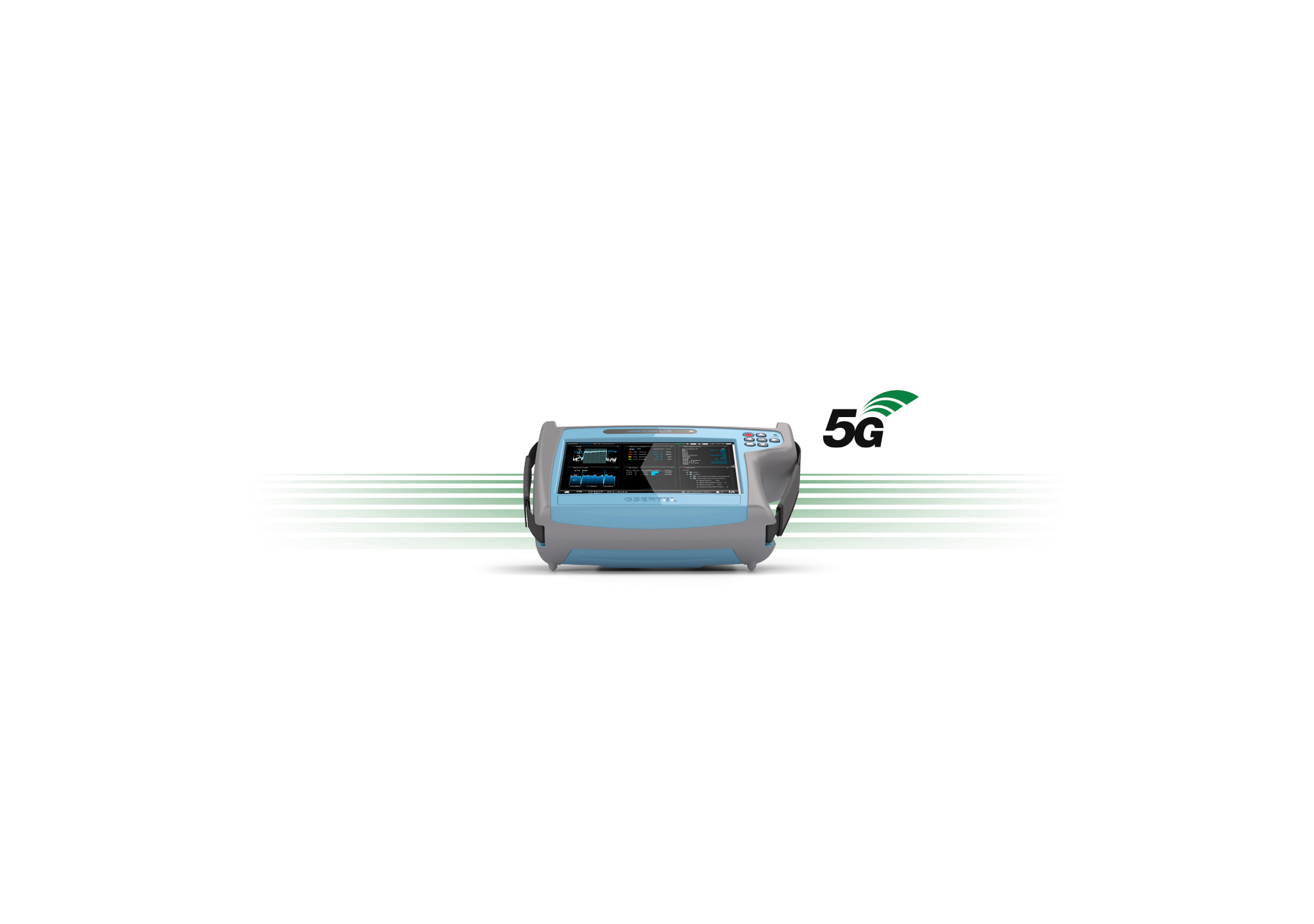 Gsertel has recently added a new feature to their portable TV & Radio device: the ability to analyze 5G/4G signals. All the experience, accuracy, and the new concept of usability of Hexylon, now at the service of 5G/4G networks!
This new feature was designed bearing in mind the field engineers who need to quickly and easily troubleshoot issues over mobile networks. Hexylon multitouch screen makes it very easy to use, which, along with its lightness and portability, makes this analyzer perfect for use on the go. The field-replaceable and separately rechargeable battery is ideal for technicians who work in remote locations without access to wall sockets. The battery can be easily charged and swapped out, ensuring technicians can continue working without interruption.
One of the key benefits of the Hexylon 5G/4G analyzer is its non-intrusive measurements. This is a critical feature for technicians who want to analyze 5G and 4G signals in real-time, without the need to subscribe to network services. All of this using SDR and FPGA technologies that allow a SIM-less operation.
Another powerful feature of the 5G/4G Hexylon is its cloud integration. This allows the users to simply store and access measurement data in the cloud, making it easy to share and collaborate with other team members.
To analyze coverage, Hexylon has a powerful Drive Test Function, which allows field engineers to perform advanced network measure, assessment and optimization on 5G/4G networks.
In conclusion, the new 5G/4G signals analyzer feature on the Hexylon portable TV & Radio device is a powerful tool for field technicians who require to quickly and accurately diagnose mobile network issues. Its non-intrusive measurements, cloud integration and powerful Drive Test Function turn it into a versatile and easy-to-use instrument for mobile network analysis. The device's lightweight and portable design, as well as its field-replaceable and separately rechargeable battery, make it an ideal solution for engineers who work in the field.
Highlights
Hexylon, one of the most versatile, portable and multistandard meter on the market has now a powerful 5G/4G signal analyzer!
Read more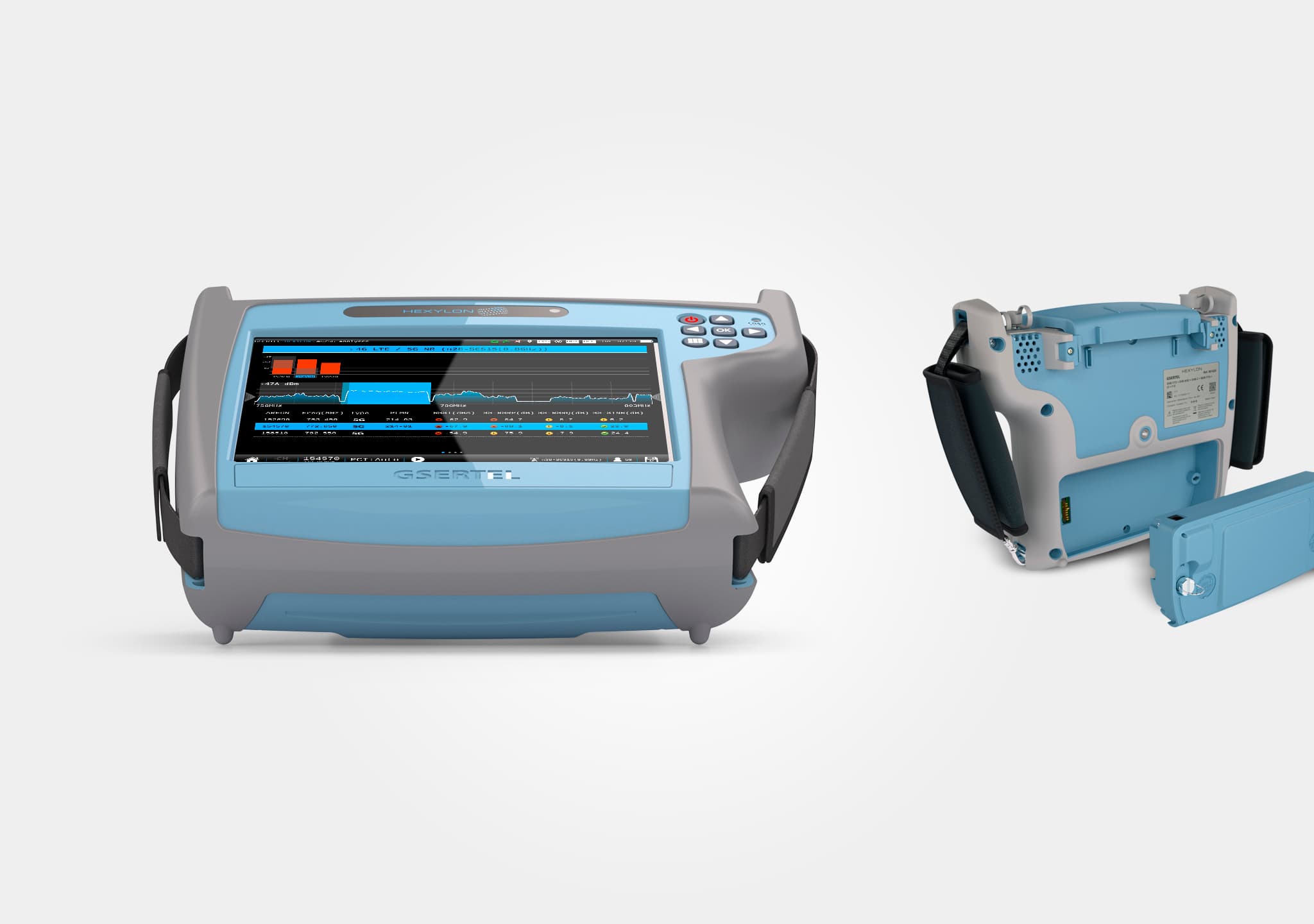 Features
Specifications​
Frequency range: 600MHz to 4.2GHz.
Measures: RSSI, RSRP, RSRQ and SINR.
Duplex mode: FDD and TDD.
SCS: 15 and 30 kHz.
Sensitivity:
-120dBm for PCI detection and MIB decoding.
-115 dBm for SIB1 decoding.
Full parameters display: PCI, SA/NSA, operator, PLMN, Cell Id, TAC.
Signalling information treeview: MIB, SIB1, SIB2...
SSB real time spectrum display: PSS and SSS.
Beams analysis: RSRP and time offset/distance.
No SIM required: the user does not need to subscribe to network services.
5G/4G detection
5G detection (subcarrier spacing 15kHz and 30kHz).
4G detection.
SSB spectrum display.
Operator identification and CellID.
5G SA/NSA mode display.
Full treeview available of decoded signalling information (MIB, SIB).
BEAM analysis
Detection of multiple PCIs available on same frequency.
RSRP measure of every beam.
Time and distance analysis of every beam using internal GPS.
DRIVE TEST mode
Multiple channels selection.
Interval selection (time/distance).
Web display of map with measures of PCIs detected.
DESIGNED FOR FIELD USE:
Compact and lightweight
Weight 2150g, dimensions 220mmHx260mmWx65mmD.

Portable and ergonomic
Perfect for on-the-go use.

Operating on 8" multitouch screen
Everything flows intuitively through naturalness in the gestural commands.

Mosaic exclusive feature
With up to 6 widgets fully customizable by user.

Field-replaceable and separately rechargeable battery
Ideal for technicians who need to work in remote locations where there is no access to a power outlet.

"Cloud" integrated management environment
Allows technicians to easily store and access measurement data in the cloud, making it easy to share and collaborate with other team members.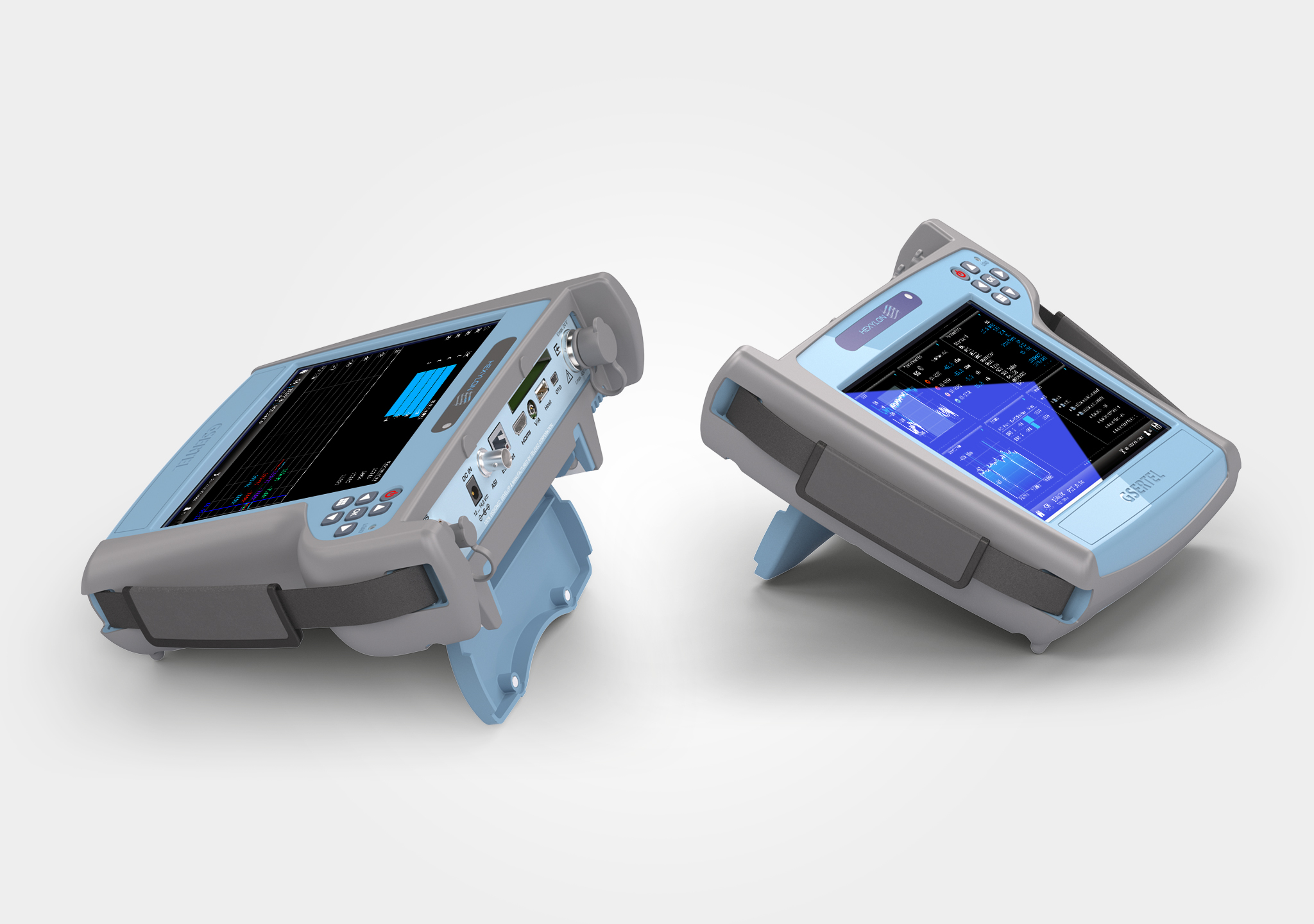 Advanced features
Scan and learning plan of selected 5G/4G bands.
Beams identification with distance and historical measurements display.
Advanced map presentation of drive test records with PCI/Channel/Power filtering.
Internal repository of 5G/4G bands frequencies up to release 17.
Advanced spectrum with waterfall.
Ergonomic design on strong and compact enclosure.
Multitouch navigation on high resolution 8" screen. Contrast and brightness optimized for outdoor viewing.
Multiple desktops with simultaneous work environment.
Mosaic exclusive feature with 6 widgets customizable by user.
Ultra-fast scan of the entire band with automatic identification and measurement of available channels.
Ultra-fast spectrum analyzer (scanning <10ms).
"Cloud" integrated management environment: channel plans, measurement, tracking, reporting, captures, etc.
Automatic firmware update.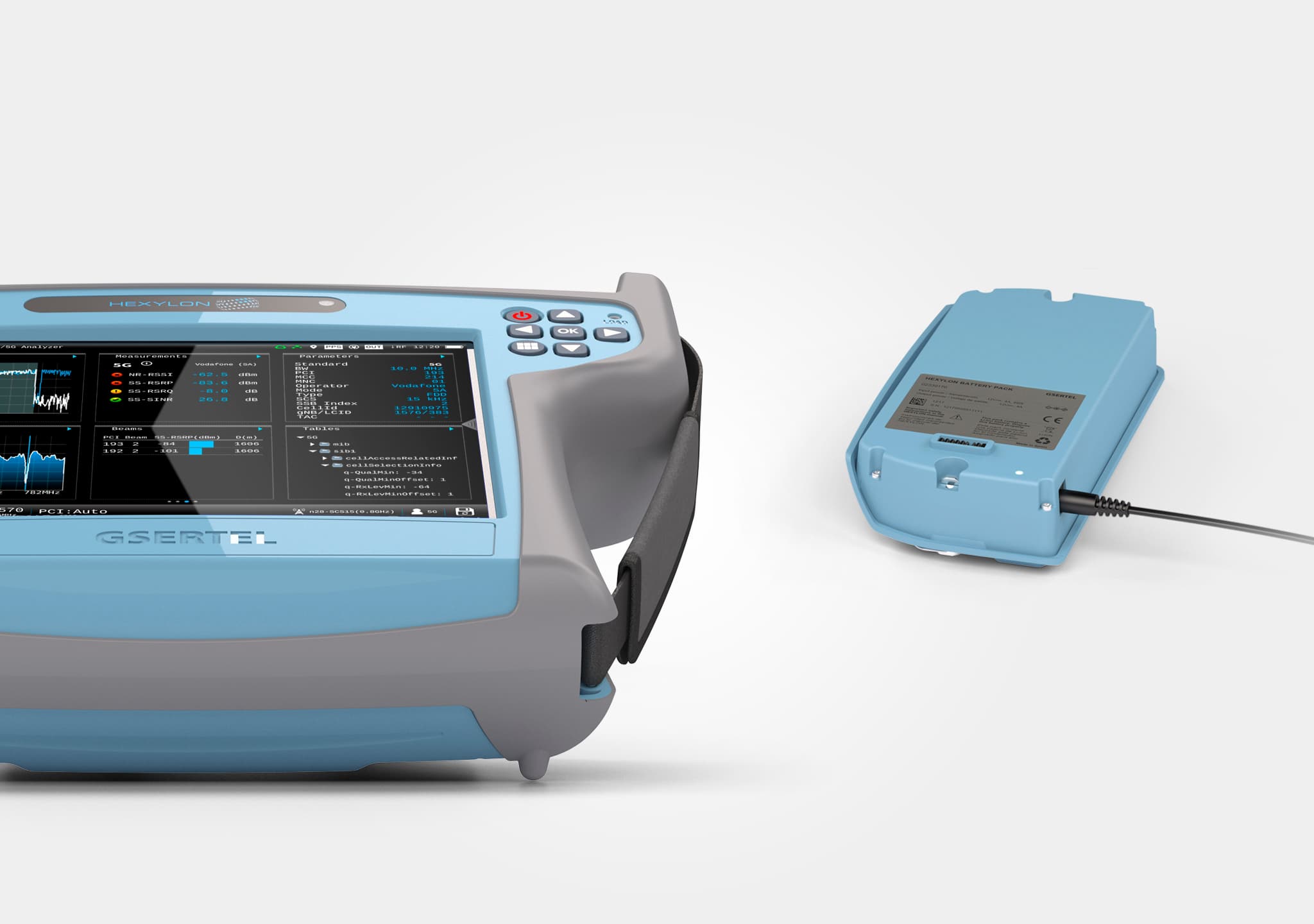 Benefits
Availability
The revolutionary field-swappable battery system on one hand, and the "cloud" management environment on the other, provides continuous availability to the measurement tool and the historical data.
Investment guarantee
Hexylon grows as additions are required. You can increase optional features on the initial equipment as they are needed, without expensive and time-consuming hardware upgrades. Within minutes any optional feature can be activated on a Hexylon equipment.
Report Engine
Hexylon incorporates a report engine that makes job certification quick and automatic, saving time and reducing errors. With the Hexylon, users can be confident that their job certifications will be fast, reliable, and effortless.