RCS 50 DVB-T/T2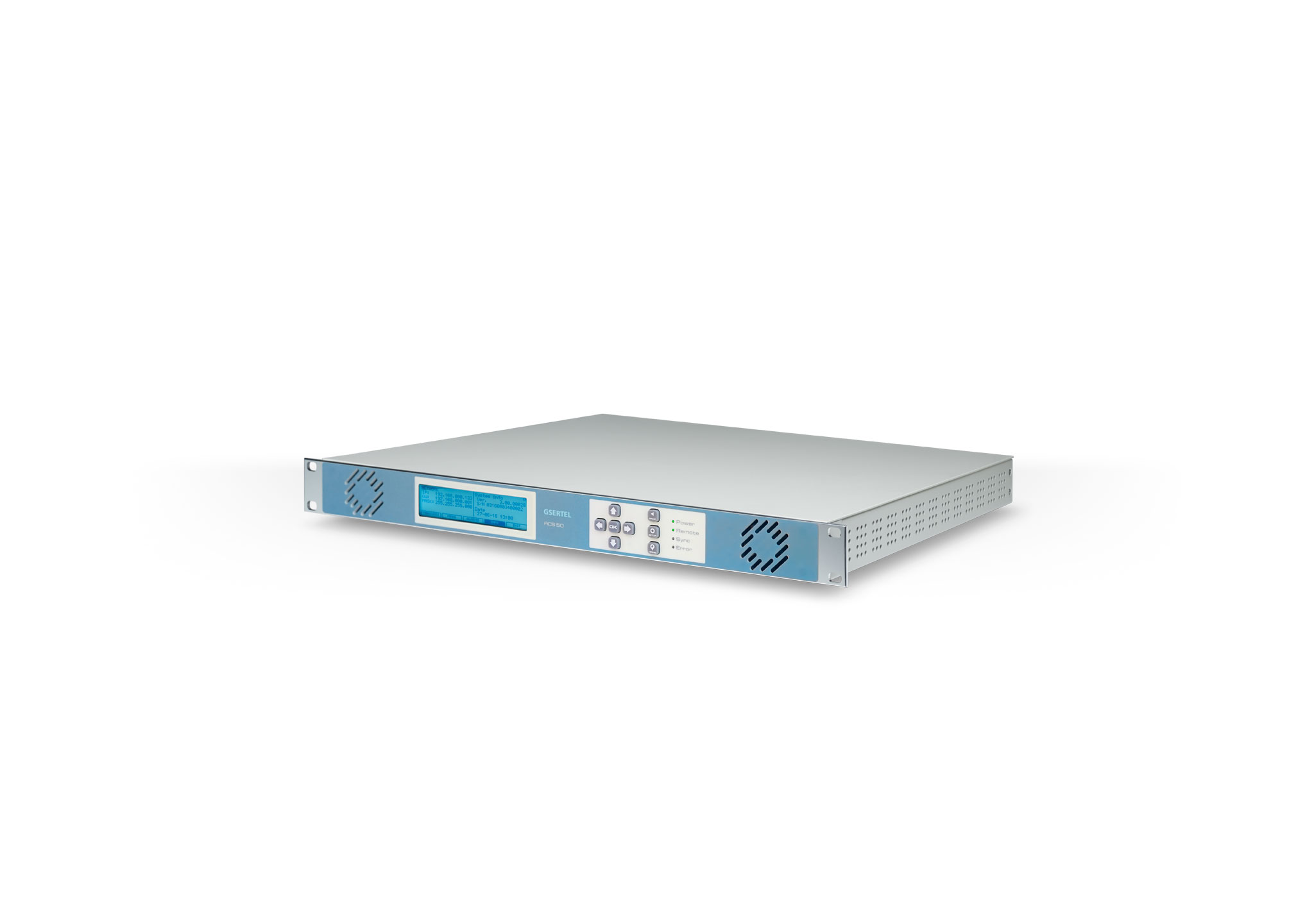 Gsertel's RCS 50 DVB-T/T2 is a cost-effective monitoring platform that allows the remote, and real-time DVB-T/T2 digital television signal monitoring, both at RF and transport levels.
Aimed to small and medium transmitter sites and field monitoring (reception), with RCS 50 DTV network operators have an alert & diagnosis tool allowing to monitor global trends and anticipate potential failures.
As in the rest of the members of RCS family, accuracy, high performance and intuitive management are distinguishing marks also in RCS 50.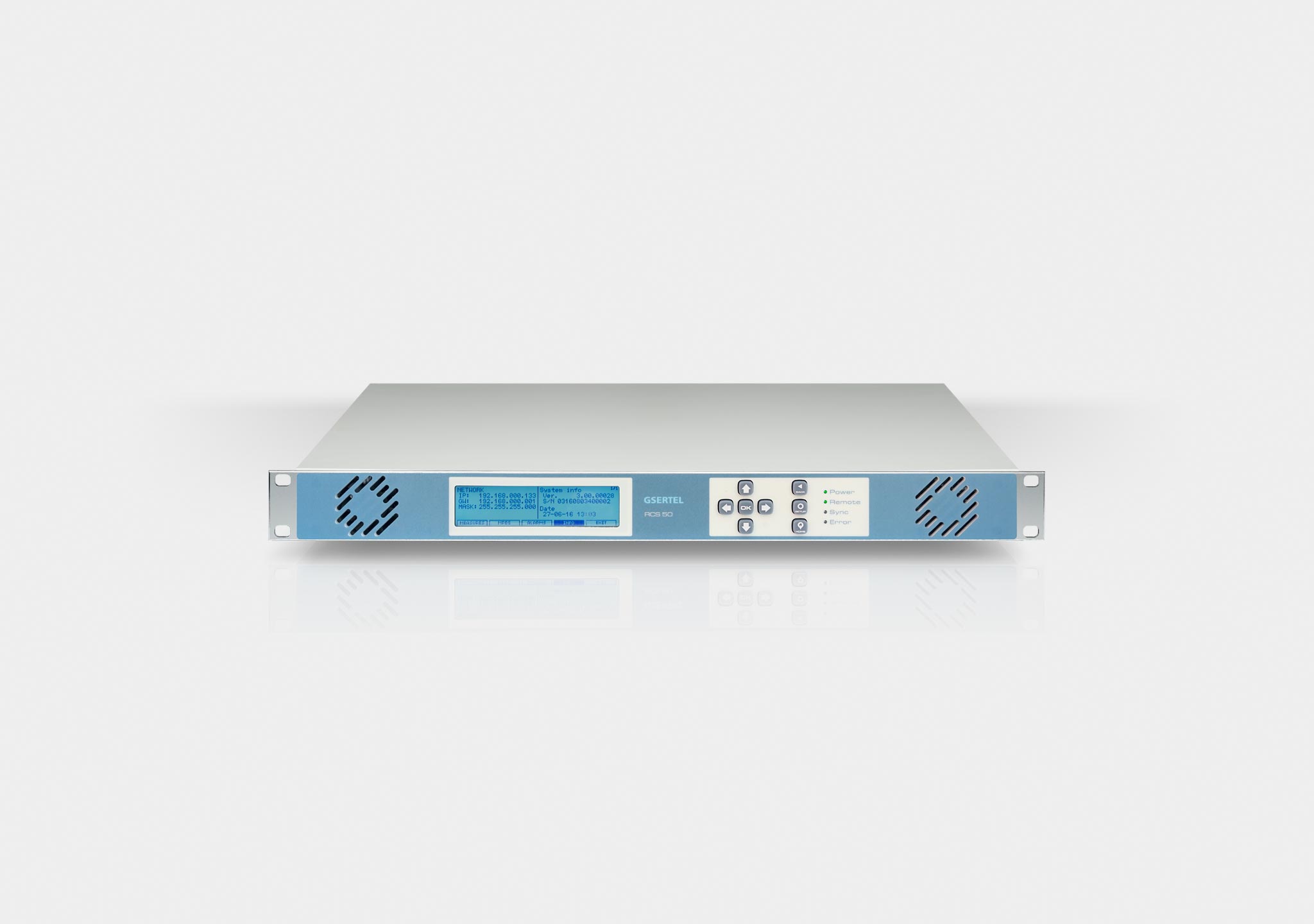 Features
Connectivity
Signal inputs: 1 x RF N50Ω, 1 x ASI BNC 75 Ω (opt.).
Signal outputs: 1 x ASI BNC 75 Ω.
Ethernet (FE) port for management.
USB port.
RF Analysis
Signal quality measures: Power, C/N, MER, BER.
Analysis by channel or multiple channels polling (polling optional).
Real-time 20MHz spectrum.
Alarm log (real time) and representation (temporal evolution).
TS Analysis
Detailed bitrate of all services.
Tree view of services.
Tables decoding.
Local video streaming.
1st, 2nd and 3rd priority alarms according to TR 101 290 standard.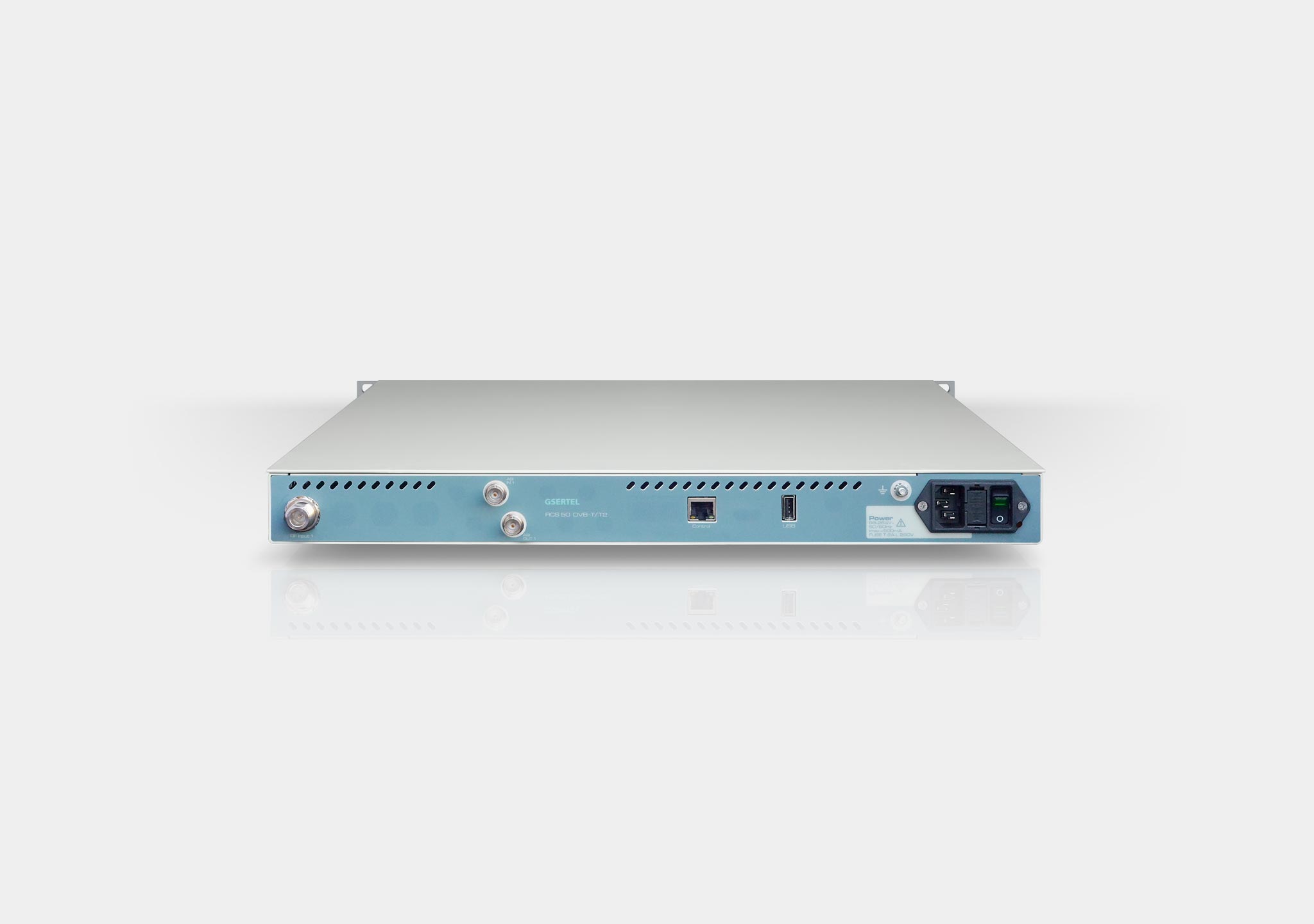 Advanced features
"All in One" screen that allows analyzing at a glance the status of a channel from several points of view: radiofrequency, transport and alarms.
Video screenshots.
Analysis of the table repetition.
Echoes representation, with masks in amplitude and delay.
Powerful historical analysis of measurement and analysis of alarms.
TS manual recording.
Remote control application in HTML5.
Full management through SNMP v2.0.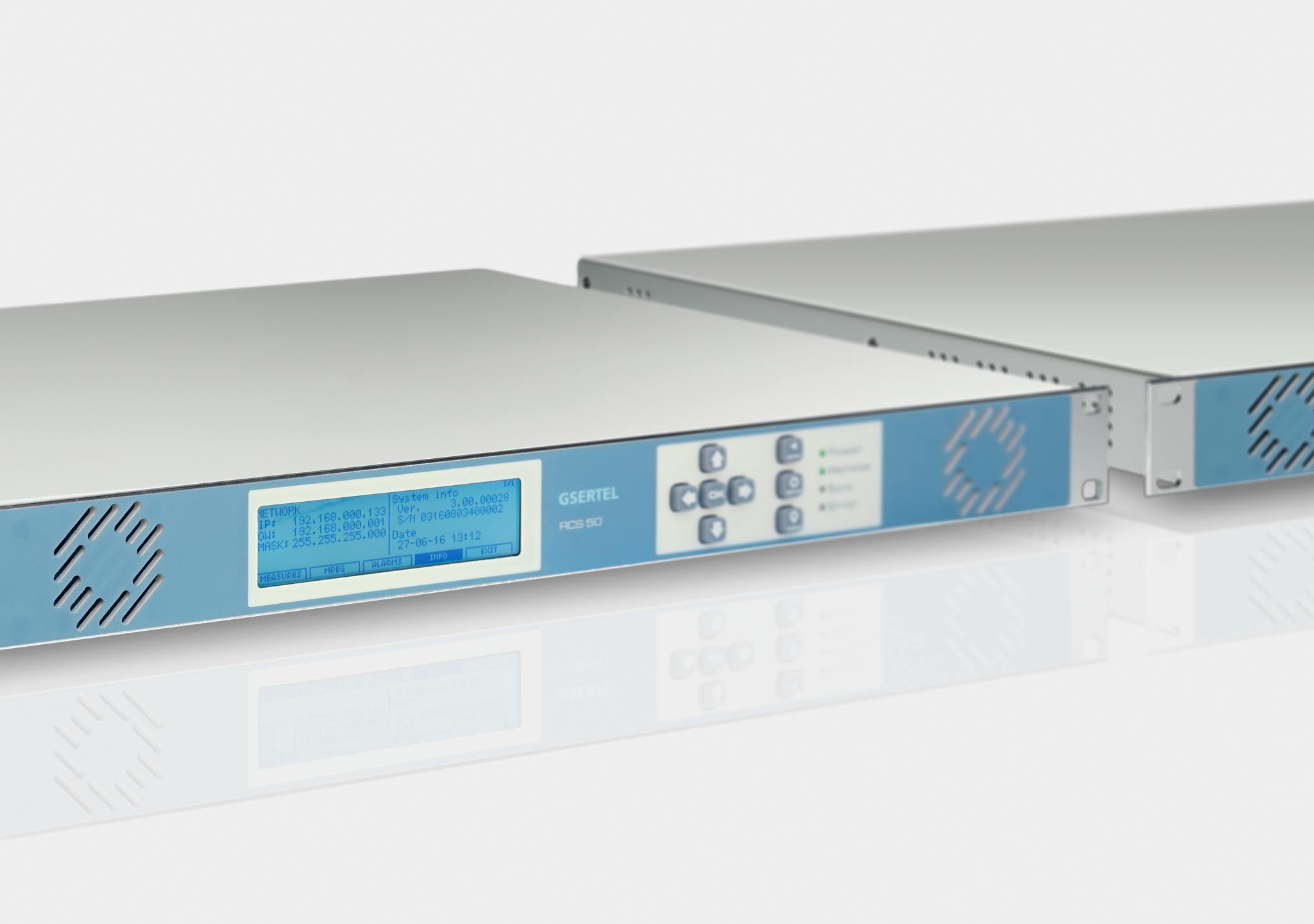 Benefits
Cost effective platform for low/mid power TX sites.
Suitable for monitoring in reception for DTT quality supervision.
The versatility of continuous monitoring or polling (round robin) allows single or multiple channel supervision.
Deep signal analysis with real time spectrum representation.
Easy to deploy and use. Standalone and remotely accessible.
Easily integrated with NMS.